We have, without a doubt, entered the second half of the year. When you're having fun, time seems to fly by. :)

It's time to take a step back and review everything we've accomplished over the last six months. And there's a lot of it, believe us.

But let's start in order…

The first days of 2022 were marked by a huge milestone - the acquisition of Typeqast by the Dutch Valcon, which made Typeqast part of the Valcon group. With this acquisition, our ambitions grew even more, and we gained additional strength as well as the possibility of opening up to new markets and even bigger and more interesting clients. On the other hand, we brought to Valcon many years of knowledge and experience in nearshoring and outsourcing software development services through development centres in Southeast Europe.
A large influx of new colleagues
During the first six months of the year, we hired 87 new colleagues in three countries: 52 in Croatia, 6 in Romania, and 29 in Serbia. In addition to the above, we formed new teams for Data Science and Data Engineering, where 12 colleagues currently work, but our goal is to increase the team.
We've opened a Rijeka office!
Our new office will allow us to continue our growth and provide our clients with the highest level of service. It is also our fourth office in Croatia, after Split, Zagreb, and Osijek.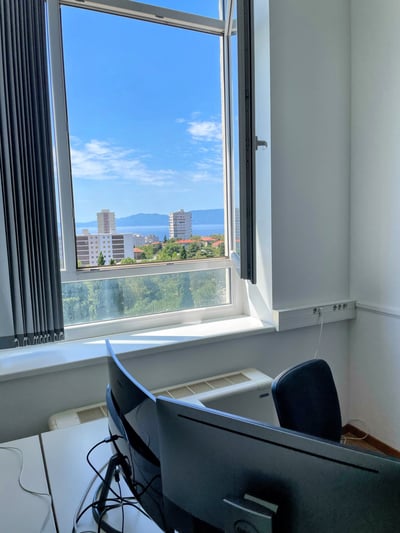 Let's Talk Project Management
In June, we gathered Project Managers from the local IT sector to share our know-how, explain how we manage more than 50 active projects, how we face the challenges and what we expect from future colleagues.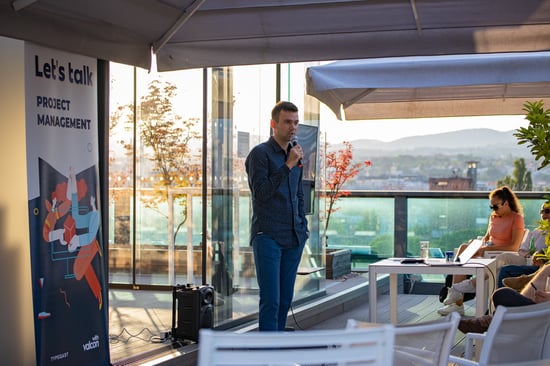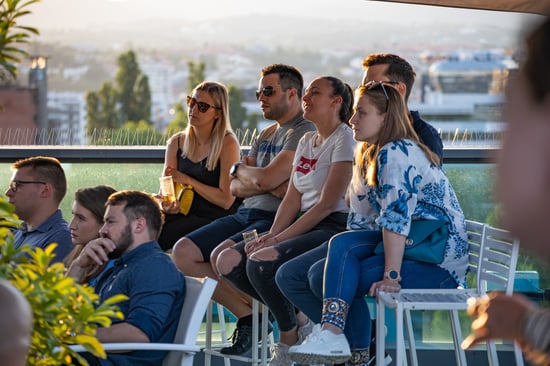 Thanks to the positive feedback from the community, we will continue to organize it twice a year, both in Split and Zagreb.
Achievement unlocked: 300 colleagues!
It's official, together with our daughter company Hybrid IT, we have more than 300 colleagues, and we are planning to grow even more!
If you would like to join us on this exciting journey, we invite you to visit our career page as we are searching for new team members in almost all departments.
We can't wait to see what the second half of the year brings us.